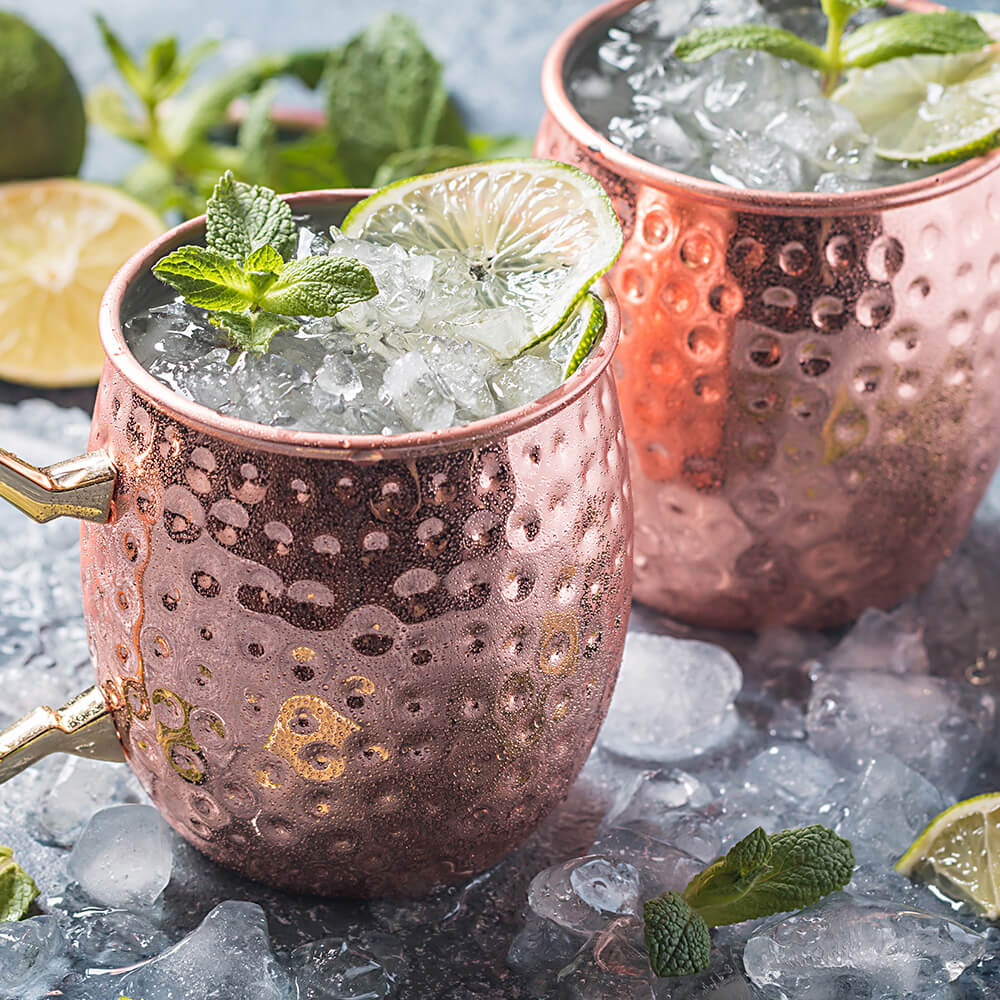 The most wanted cocktail on Google
GRAPE cube
The Moscow Mule is a perfect cocktail for all seasons, for all occasions, all night long.
The cocktail is a mix of vodka, ginger beer and lime, a fiery combination that will warm you up on a windy winter's night or cool you down when served cool on a hot summer's day.
Here is the recipe:
4.5 cl Vodka
12 cl Ginger beer
0.5 cl lime juice
1 lime wedge in the highball glass
Combine vodka and ginger beer, add lime juice and garnish with the lime wedge.