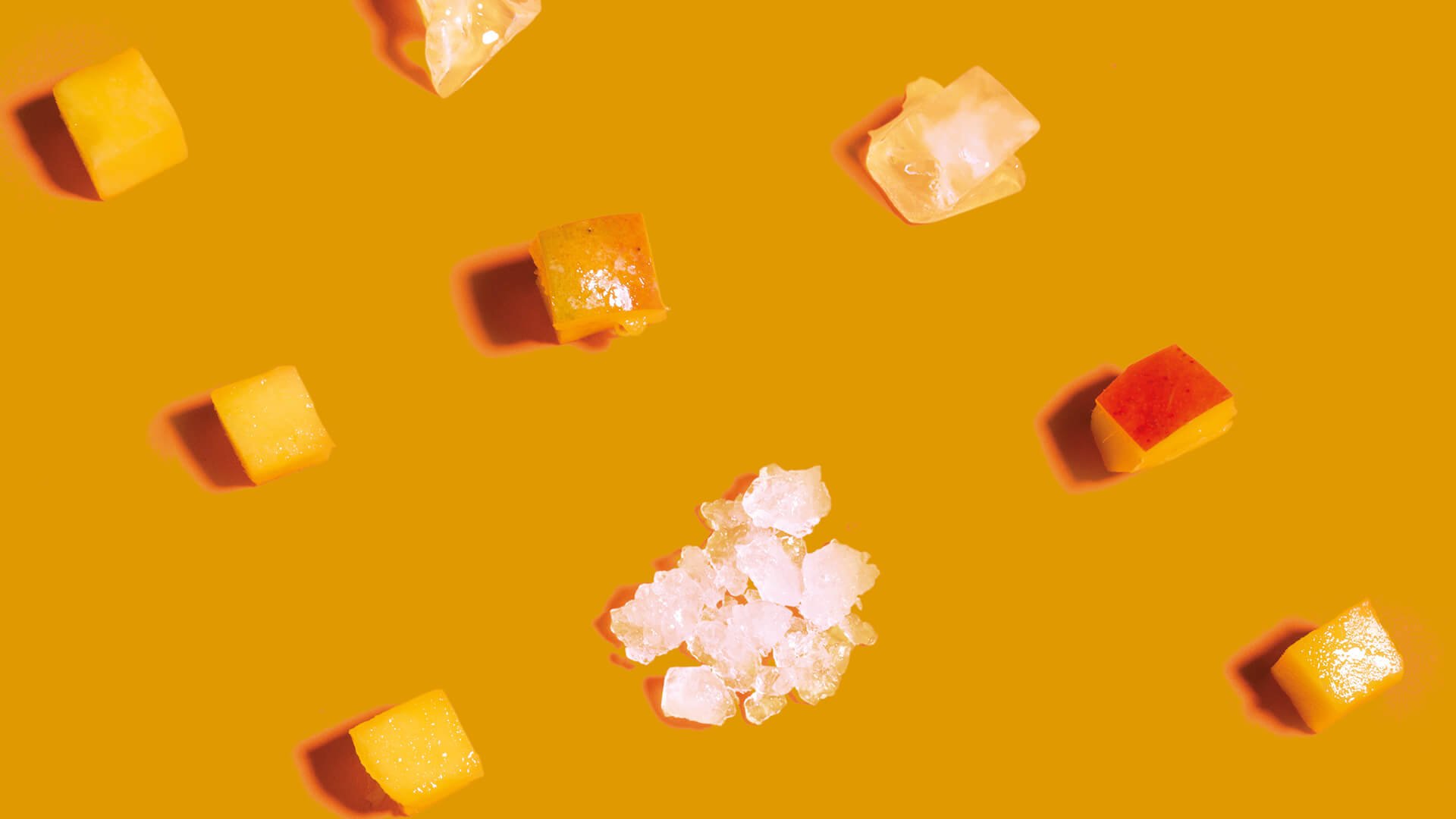 ICE STORAGE BINS
The Icematic commercial ice bins are entirely designed internally to match whatever users' need.
The high quality of materials and the construction technology constitute the ideal solution for whoever may need to preserve significant amount of ice, long term.
Stainless steel and deep-formed food-quality plastic, processed with silver-salts antibacterial treatment, combined with the possibility to install the Ozone sanitization system, render those ice bins extremely food-safe and easy to clean.