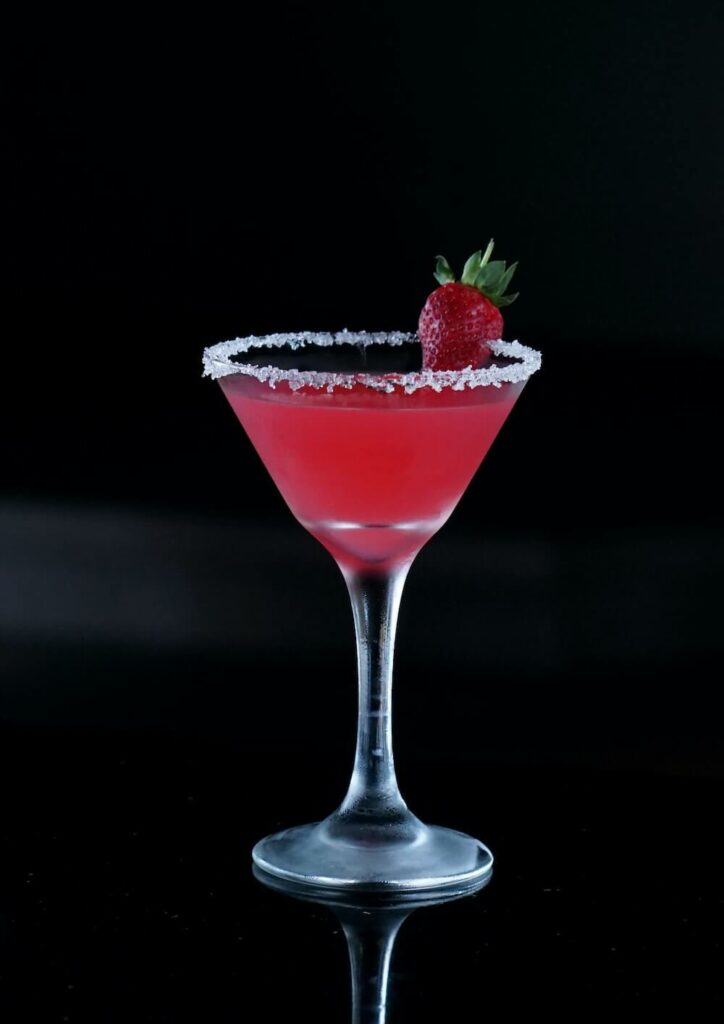 The most fashion cocktail
CHERRY cube
Also called Cosmo, this drink is a symbol of international mixology. Good, stylish and beautiful to look at, it has become famous thanks to some stars of the entertainment world, becoming, over time, a symbol of elegance.
The Cosmopolitan pleases for its balanced taste, between fruity and sour notes.
Here is the recipe:
4 cl Lemon Vodka
1.5 cl Cointreau
1.5 cl lime juice
3 cl cranberry juice
Pour the ingredients into the shaker and mix well. Strain into a large cocktail glass. Garnish with a slice of lime.