PROFESSIONAL ICE
MAKERS
Experience, competence and dedication, since 1963.
The long journey in the professional refrigeration field, led us to the construction of efficient and functional machines for ice production, assuring a long durability over time and simplifying our customer's activities in Ho.re.ca. sector, and more.
Cherry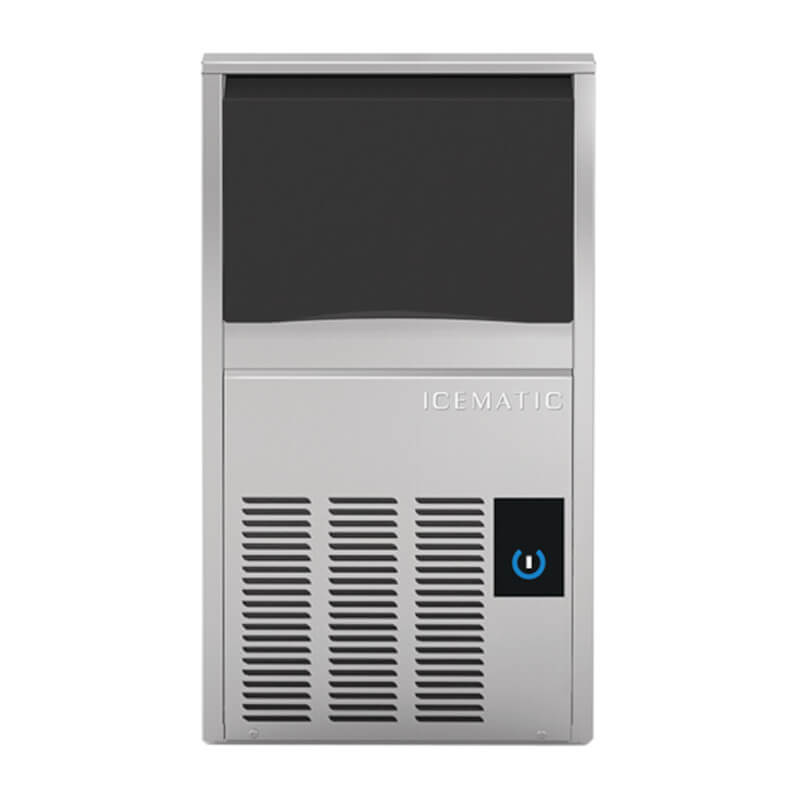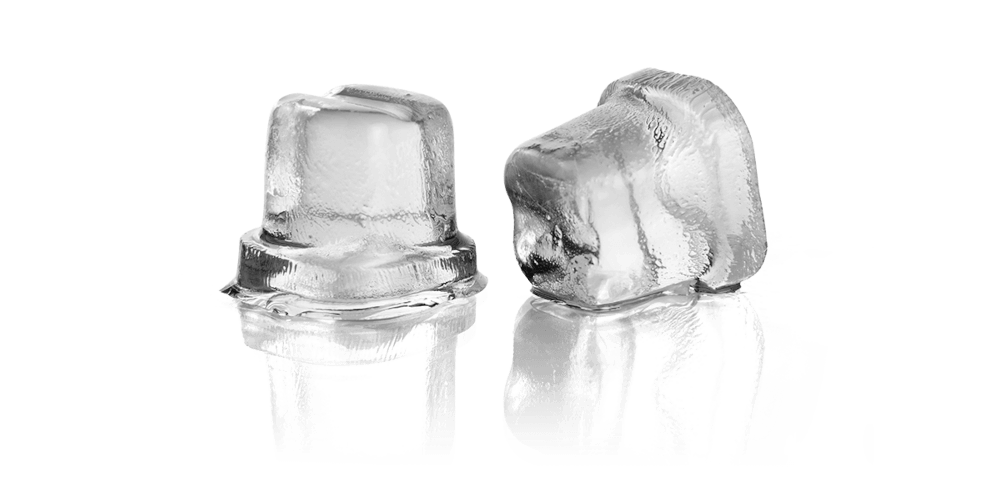 A full and structured ice cube, with rounded surfaces for a prolonged beverage cooling. Its particular transparency is highly appreciated in any context of use.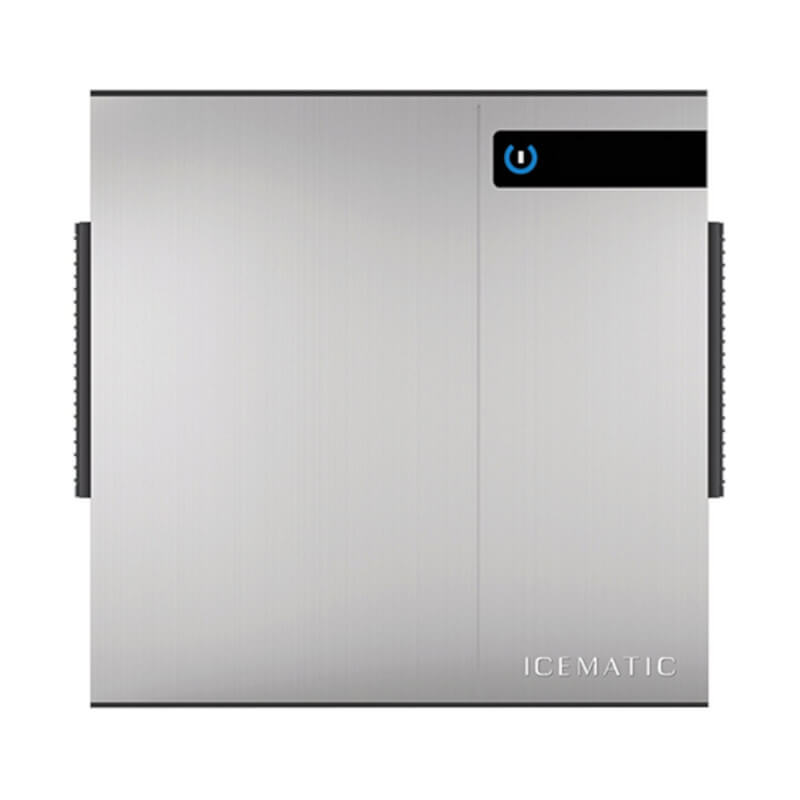 Maracuja
Full and square ice cube, available in three different sizes DICE, HALF- LARGE and LARGE. The perfect solution for quick beverage cooling.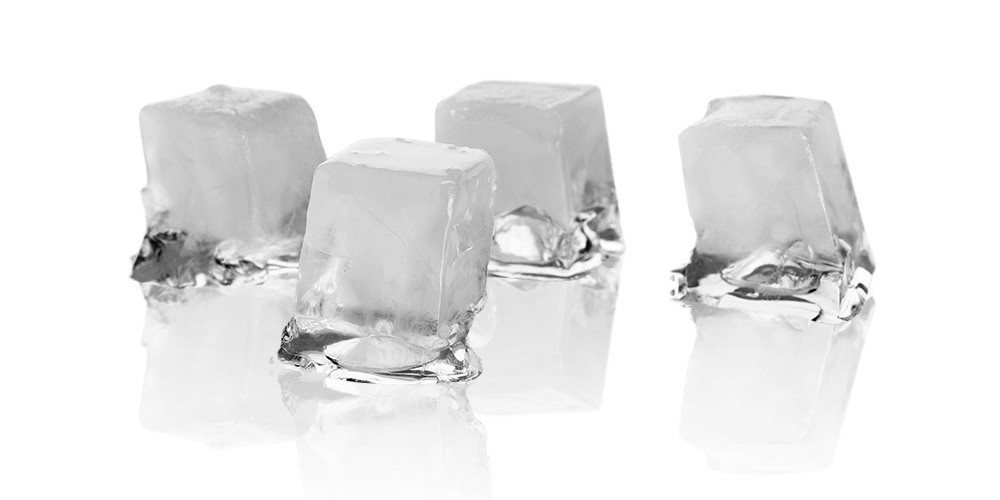 Coco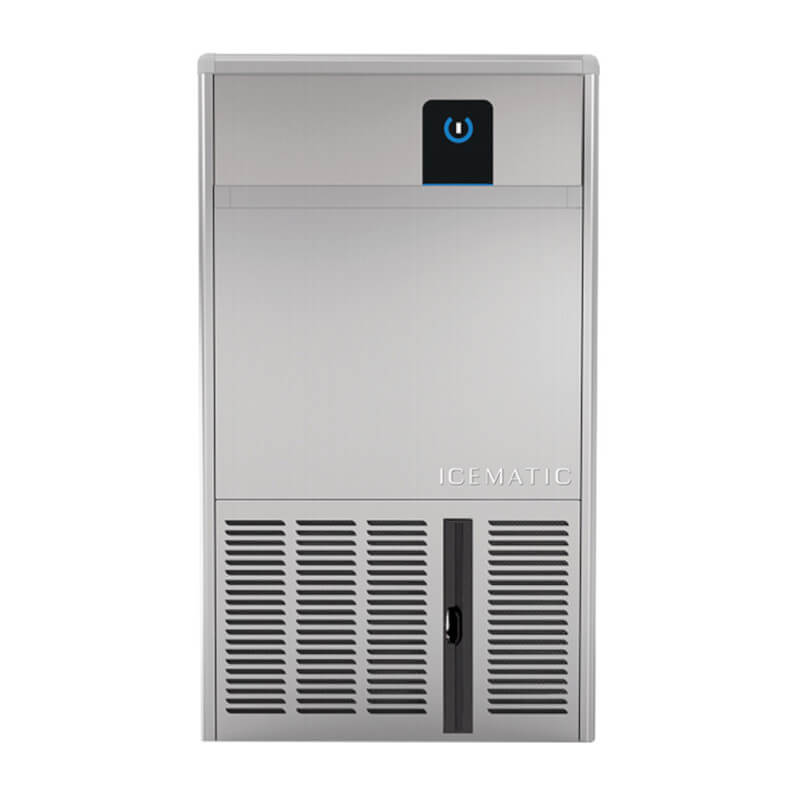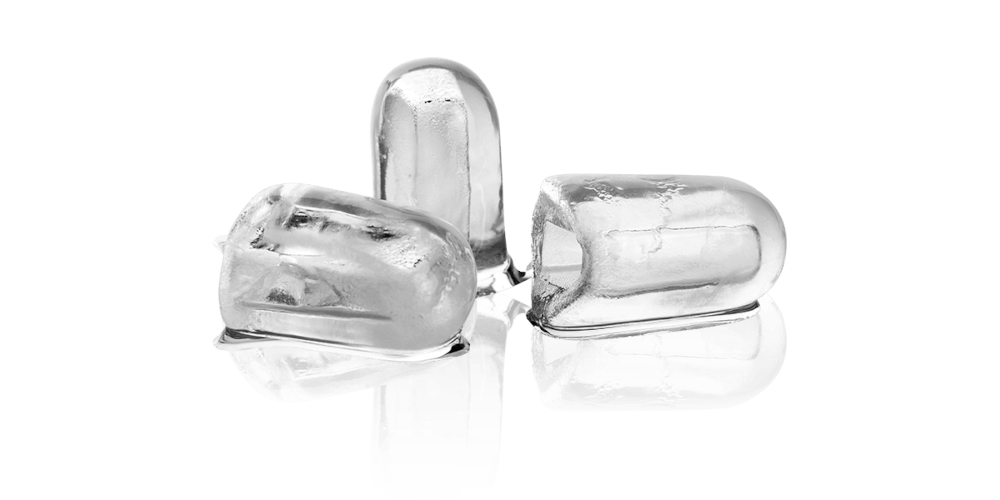 A hollow ice cube, with a wide
surface for fast beverage cooling.
With a simple and essential shape, it grants an extreme flexibility of use.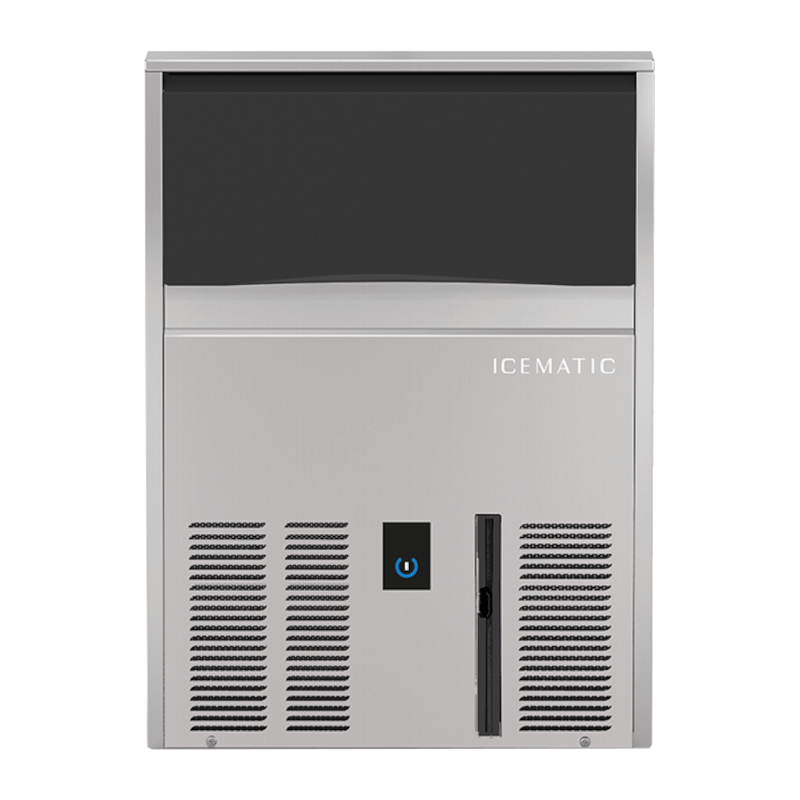 Berries
Granular ice is an asset in many sectors, thanks to its multiple uses: from food conservation and display, to cocktails preparation, to applications is SPAs, in the world of cosmetics, in medical and hospital environments.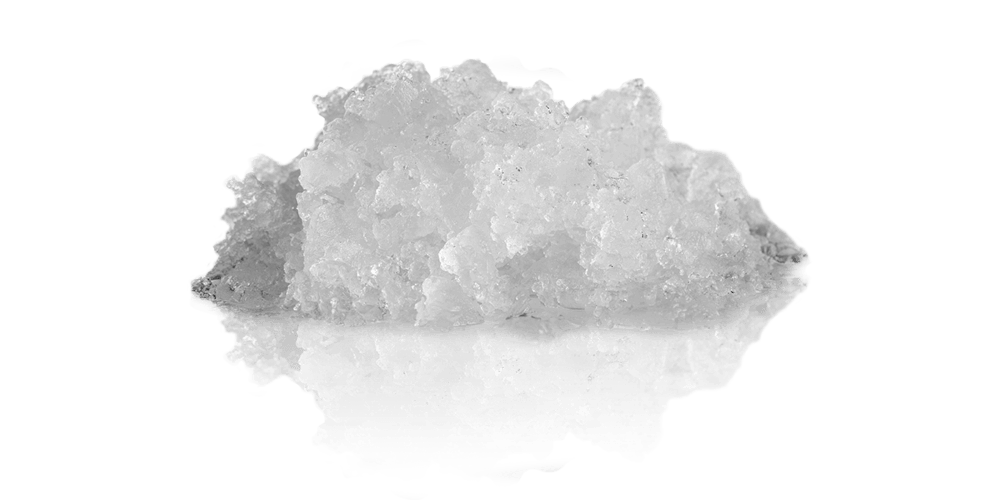 Grape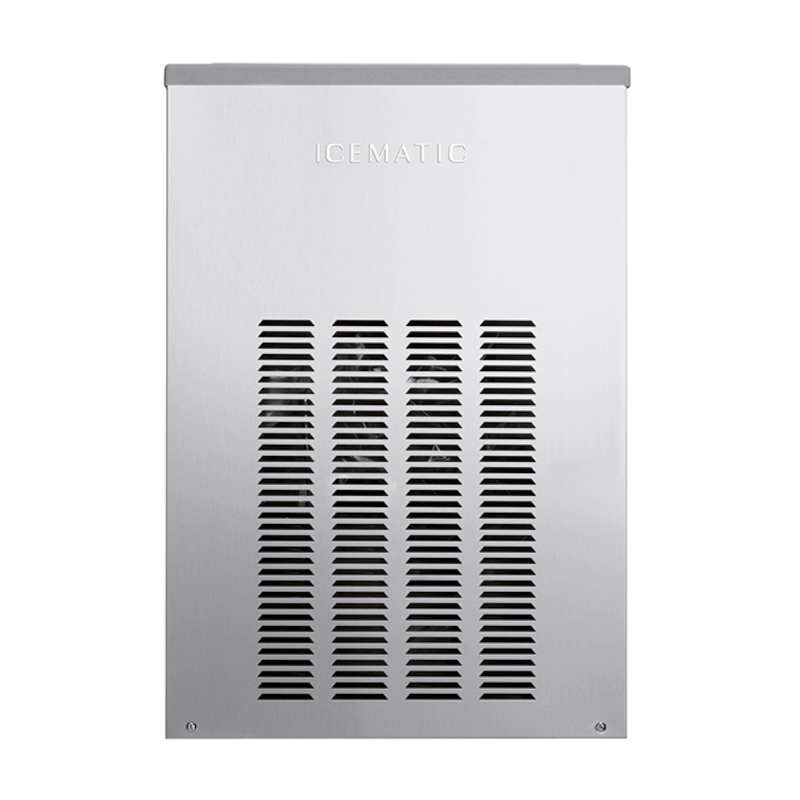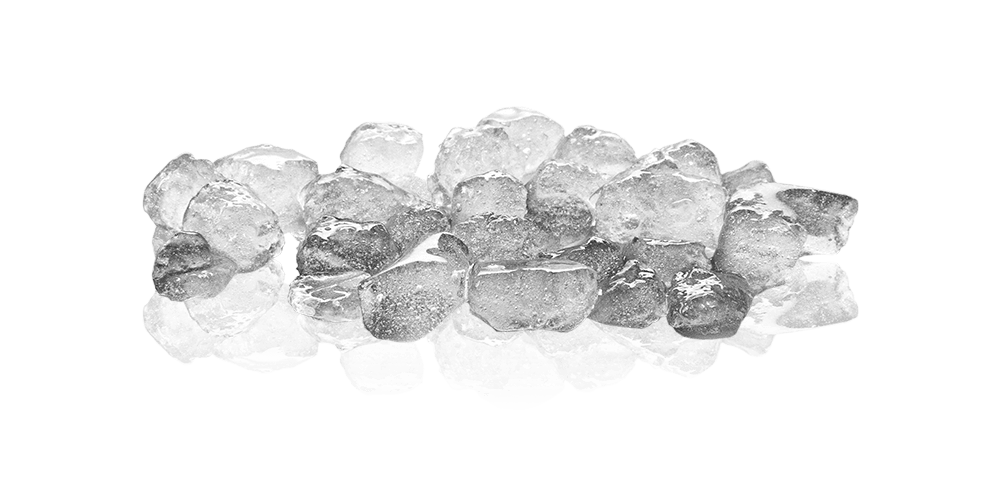 Nuggets-shaped has the characteristics of being both compact and pleasant to chew, being half-way between granular ice and solid ice cubes.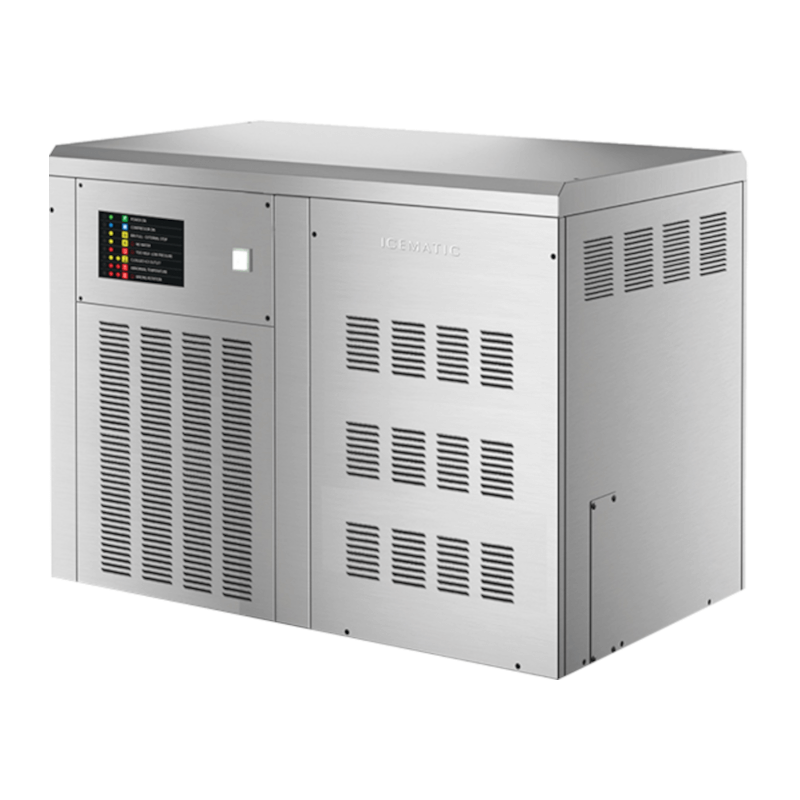 Almond
With an average temperature of -7°C and a thickness between 0,9 and 1,2 mm, the ice made by the Almond line machines is the coldest and driest available, unique in its kind. Solid and dry, ice-flakes have a great surface of contact, for a fast cooling.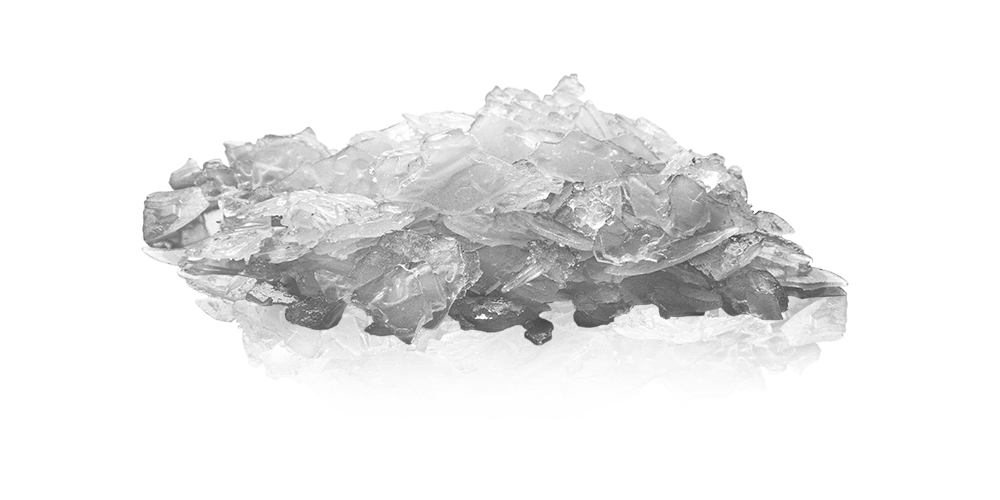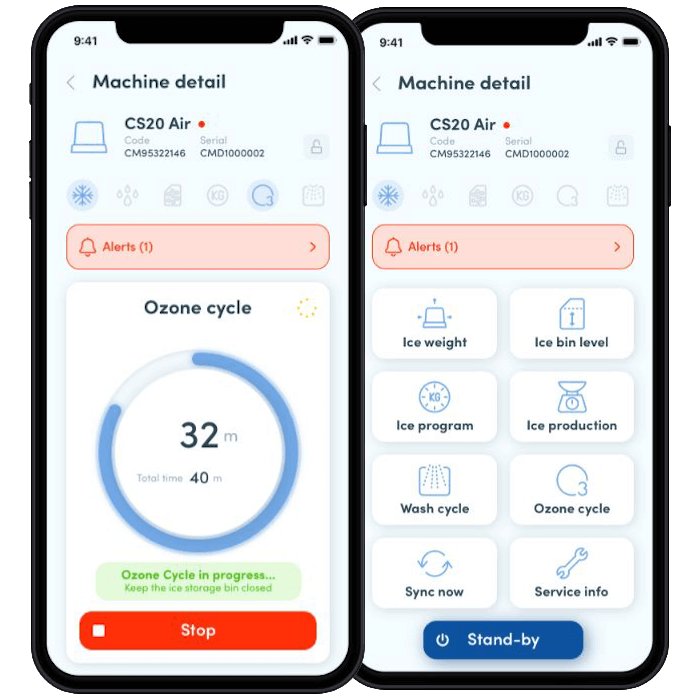 APP MY ICE
A matter of touch
The new My Ice APP grants the possibility to have full control of each single machine, via Bluetooth or Wi-Fi.
Icematic is proud to introduce its patented system for programmable ice production with this innovative APP.
Available for models:
CHERRY
COCO
MARACUJA
BERRIES
Ho.Re.Ca
Ice, in its various forms, is an indispensable element for bars, restaurants, discos, lounges, hotels and fast foods. Icematic provides different solutions for every need for freshness.
Food
Icematic flake and granular ice are essential not only for the processing and storage of foods, typically such as raw fish, meat, fruits and dairy products, but also for their better aesthetic presentation in fish markets, butchers and fruit and vegetable shops.
Industrial
Icematic flake and granular ice are used more and more also in the industrial sector, for the realization of some specific processes, in particular in winemaking, in the frozen food industry, in pasta processing and in the preparation of bread, in the transportation sector, in construction and in many other sectors.
Ice is used from storage to the various stages of mixing with raw materials.
Hospital
Icematic granular ice is also widely used in the hospital / medical sector which includes various areas: from analysis laboratories to the pharmaceutical industry, from rehabilitation to post-operative care.
The use of ice also finds great application in wellness, beauty farms and sports clubs.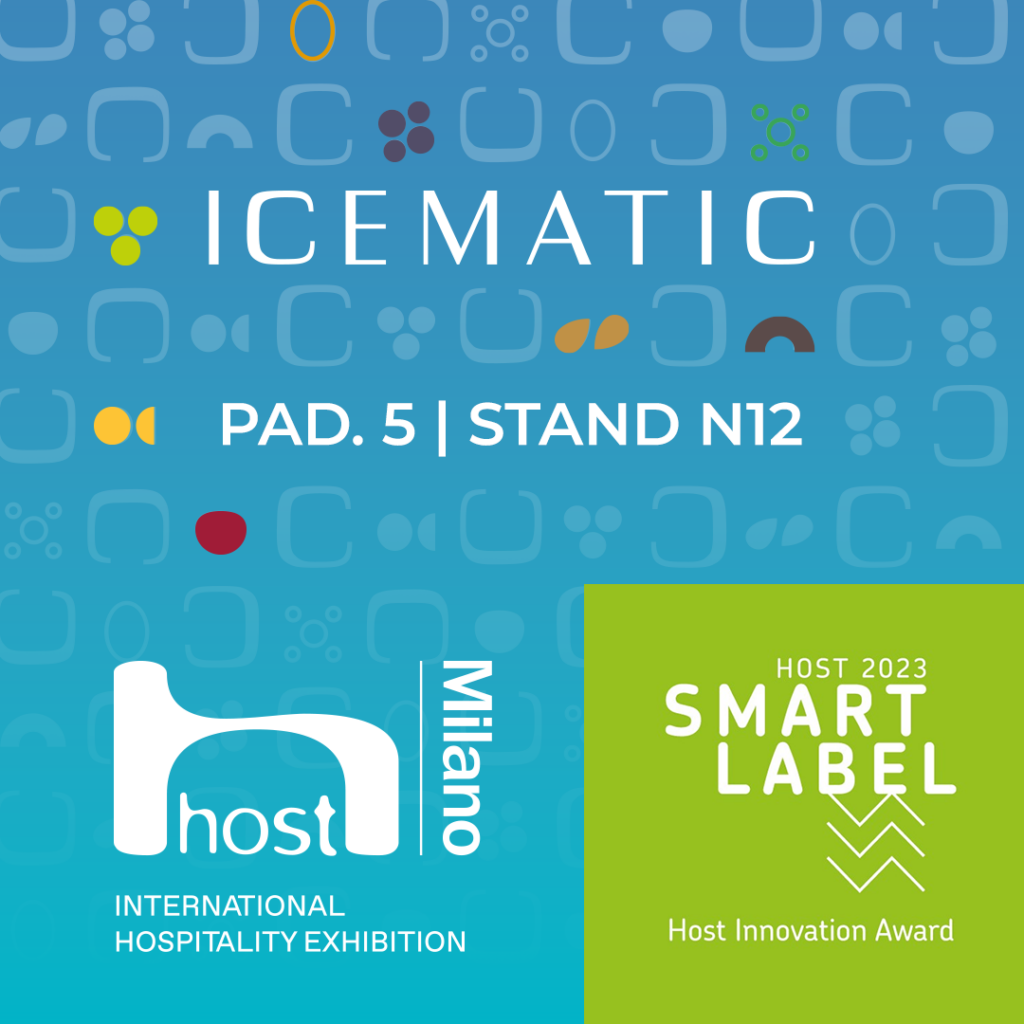 Icematic at Host 2023
Unmissable appointment from 13th to 17th October, at the global trade show dedicated to the world of food service and Ho.Re.Ca.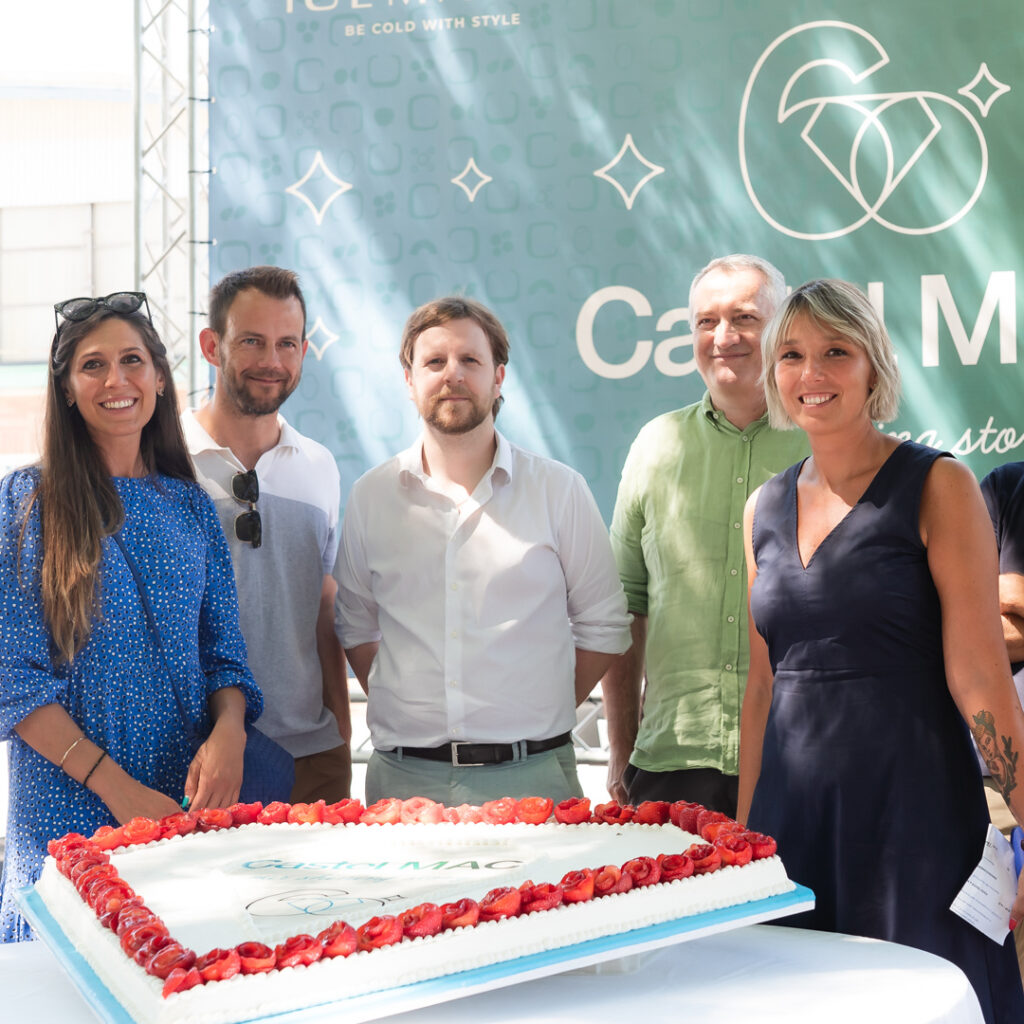 Our shining story: 60 years of Castelmac
Castelmac has recently celebrated an extraordinary milestone: 60 years of success, innovation and growth.